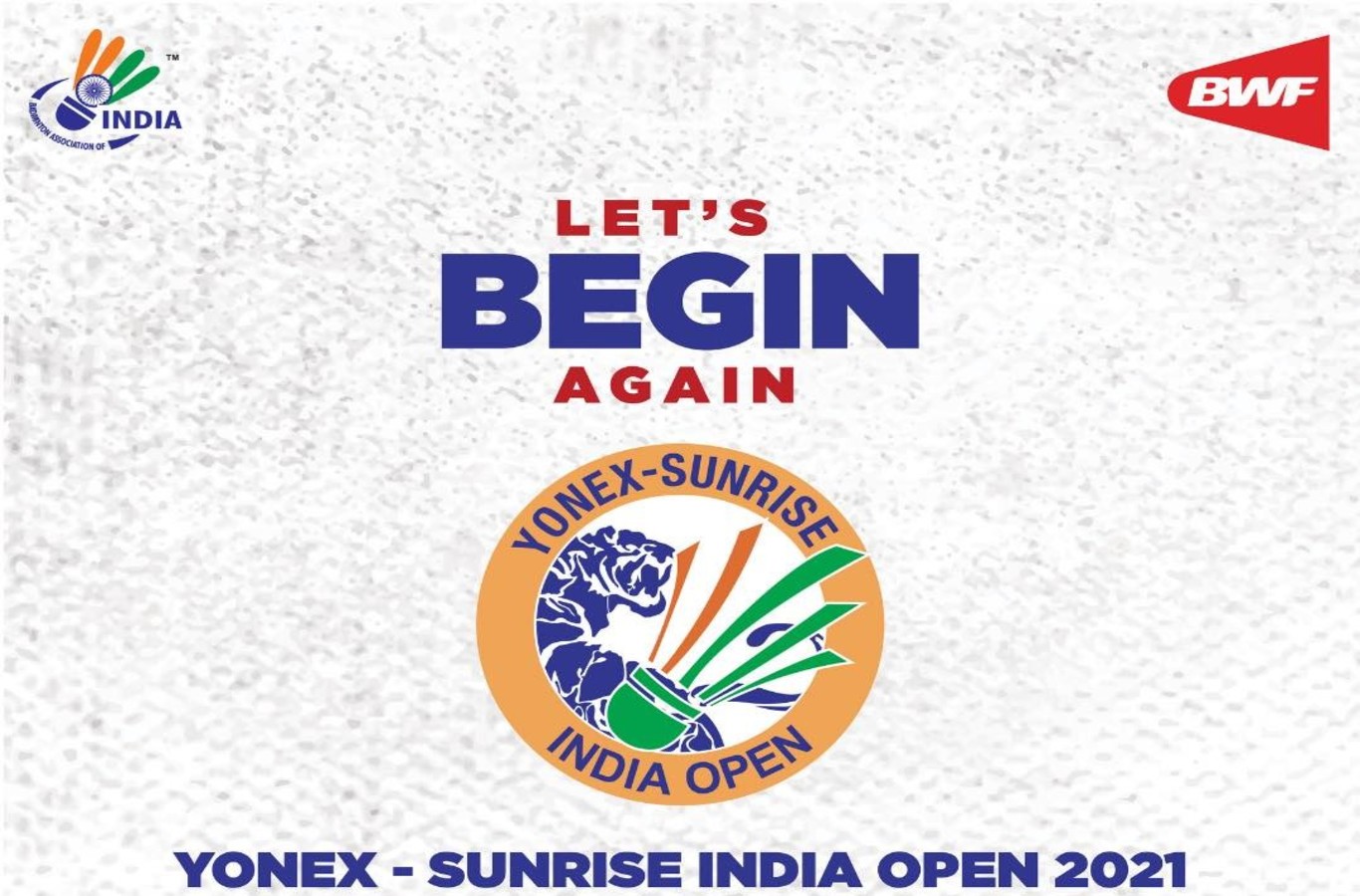 Rising concerns surrounding the second wave of Covid-19 has prompted the Badminton Association of India (BAI) to postpone the India Open Super 500 tournament.
The India Open Super 500 competition which is one of the last three qualifiers for the Tokyo Olympics, was slotted to be held behind closed doors in the KD Jadhav Indoor Hall, New Delhi from May 11th to May 16th but was deferred on Monday, 19th April because of the surge in COVID-19 cases in the country. The last edition of the India Open also was dropped after it was at first postponed from March to December in 2020.
Currently, the country has seen 3 lakh cases in the last 24 hours which is the highest single-day tally since the start of the pandemic with a death toll crossing 2,000 people. Delhi remains one of the worst-hit cities after the city reported a total of 28,395 covid cases and close to 300 deaths. This ultimately resulted in Arvind Kejriwal, the Delhi CM announcing a six-day lockdown until the 26th of May.
View this post on Instagram
Ajay Singhania, the General secretary of the Badminton Association of India (BAI) released a statement which stated, "Considering the current challenges, BAI is left with no position but to announce the postponement of the tournament for the time being. We had an entry of 228 players and close to 300 people gathering including coaches, support staff and officials and the circumstances are such that the 2021 edition of the Yonex-Sunrise India Open seems for now a very risky affair. Several rounds of discussions were held with the BWF as well as the Delhi government and other stake holders and after assessing the safety of players and officials, BAI needed to take this decision."
It's not just the board who think this way. Players like Rarchanok Intanon, Andres Antonsen, Ramus Gemke and Carolina Marin all think the same as they withdrew from the Olympic Ranking event due to a rampant rise in Covid-19 cases across India.
[Image Credit: Badminton Association of India]