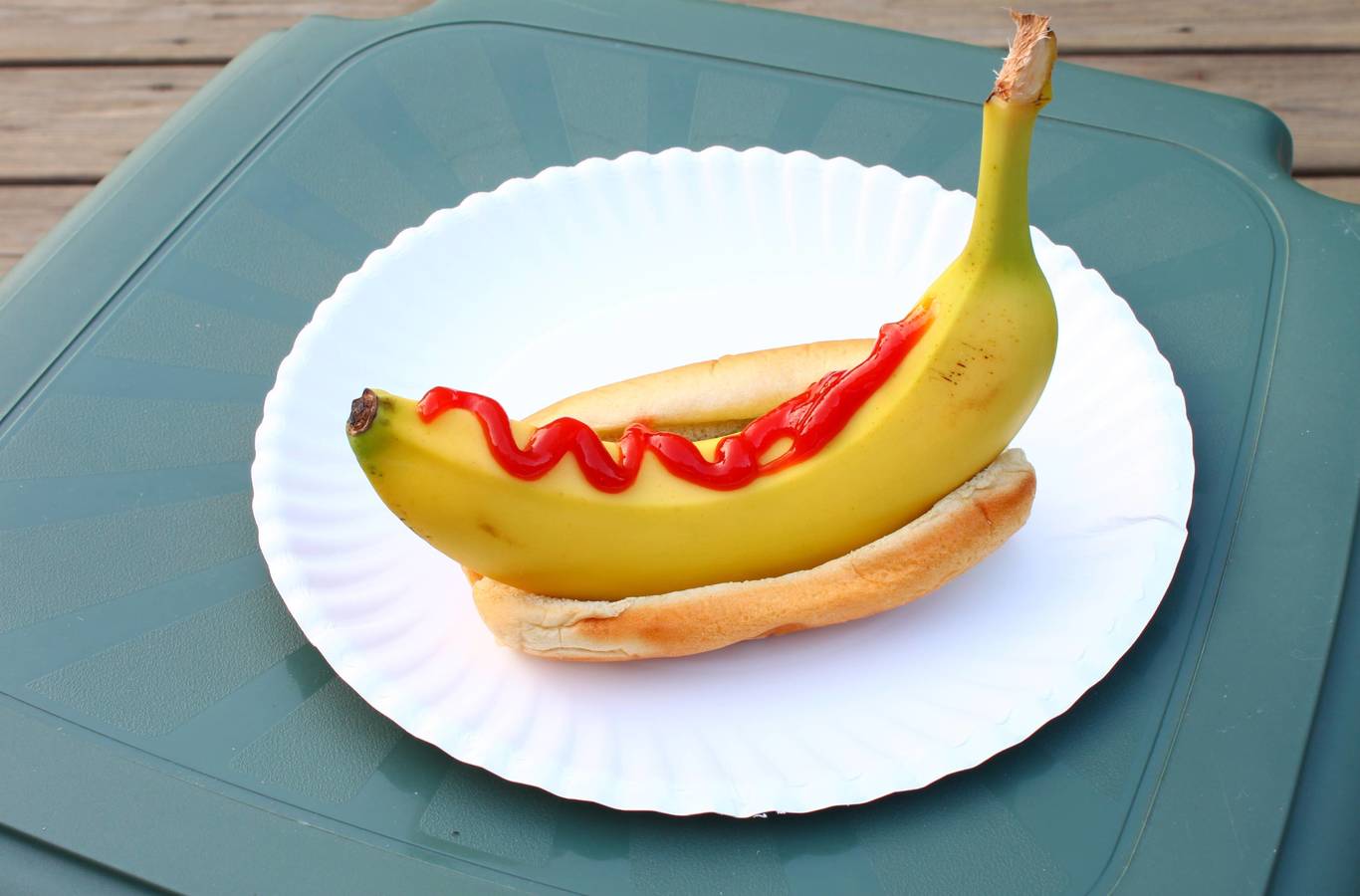 Highlight
These drove netizens crazy and blew Twitter up. Rightfully so.
What's the one thing that's more sacred to Indians other than cricket? Food. There's no denying our love for it, especially desi khana. We love eating and feeding people. While localisation of world cuisine is a common phenomenon in every country, there are some places where one needs to tread carefully. Certain food combos are nothing short of blasphemy! Here are some weird s****y fusion foods that lead to a full-blown war on the Internet.
1. OREO PAKORAS
Never even in my wildest dreams did I think that I would ever read these two words in the same sentence, but here we are! I mean, I love an Oreo milkshake from time to time and pakoras in the monsoons—I will, however, steer clear from this one. Although, all of us at Man's Life are curious to know what the fans of this cookie think of this snack, created in Ahmedabad. Apparently, kids dig them!
2. IDLI ON A STICK
A south Indian grandmother will surely be rolling her eyes into another dimension. So, some restaurant in Bangalore thought it would be cool to have a popsicle avatar of this popular breakfast dish with sambar and chutney as dips. It's still a savoury dish. Small mercies, but why ruin something perfect? We love our idlis—piping hot, fluffy as a pillow and curvy. Thank you, next!
3. PAANI PURI ICE CREAM
This one is yet again from an eatery in Bangalore! A food-blogger Anjali Dhingra shared an IG reel of her trying out this whacky flavour. Why would they come for legendary Indian street snacks? Food enthusiasts couldn't stomach it and the Internet, as per usual, was divided. Dhingra said that she thought the ice cream was unique and weird at the same time! To think that it has actual puris in it… literally send shivers down my spine. 
4. FANTA OMELETTE
A Surat-based food stall has come up with a dish with eggs made with the aerated orange drink, Fanta. Served with pav—the eggs are paired with a gravy made up of the soda drink along with spices, mashed potatoes, and green chutney. The omelette is then garnished with loads of cheese and served hot with the remaining soda on the side! Need I say more?
5. MAGGIE MILKSHAKE
Maggie for most of us is comfort food. Fuss-free and economical towards (the end of the month or even on a student's pocket money). So, I think it's safe to say that adding it to a milkshake is sacrilege! Enough said.
6. RASGULLA CHAAT
The funny thing is this isn't new. It has been around for a while, but it blew up on Twitterverse this year. Basically, they drain the sugar syrup out of the Bengali sweet and mix it with yoghurt and chutney. Talk about draining the fun out of something!
7. MOMO PARATHA
So, in the bizarre world of weird food combos, here's the latest—Momo meets paratha. First there came, kulhad momos and now this!  This version made its way to the big, bad world wide web on Foodie Incarnate, a YouTube channel. The base is made with a regular paratha flour, filled with veggie momo fillings and deep fried. The monstrosity doesn't end there. It's served with the word Momo written in all caps, wait for it… with mayonnaise.
There are also Gulab jamun Pizzas (an Italian Nona just died somewhere in shock), jalebi sandwiches and more out there. While experimenting and having an open mind is all good in theory, it may not always have the best outcome. Most of our mothers have asked us at some point in our lives, 'how do you know you like something without even trying it out'? Well, maybe we should get our mothers to try some of these, first. 😉😉