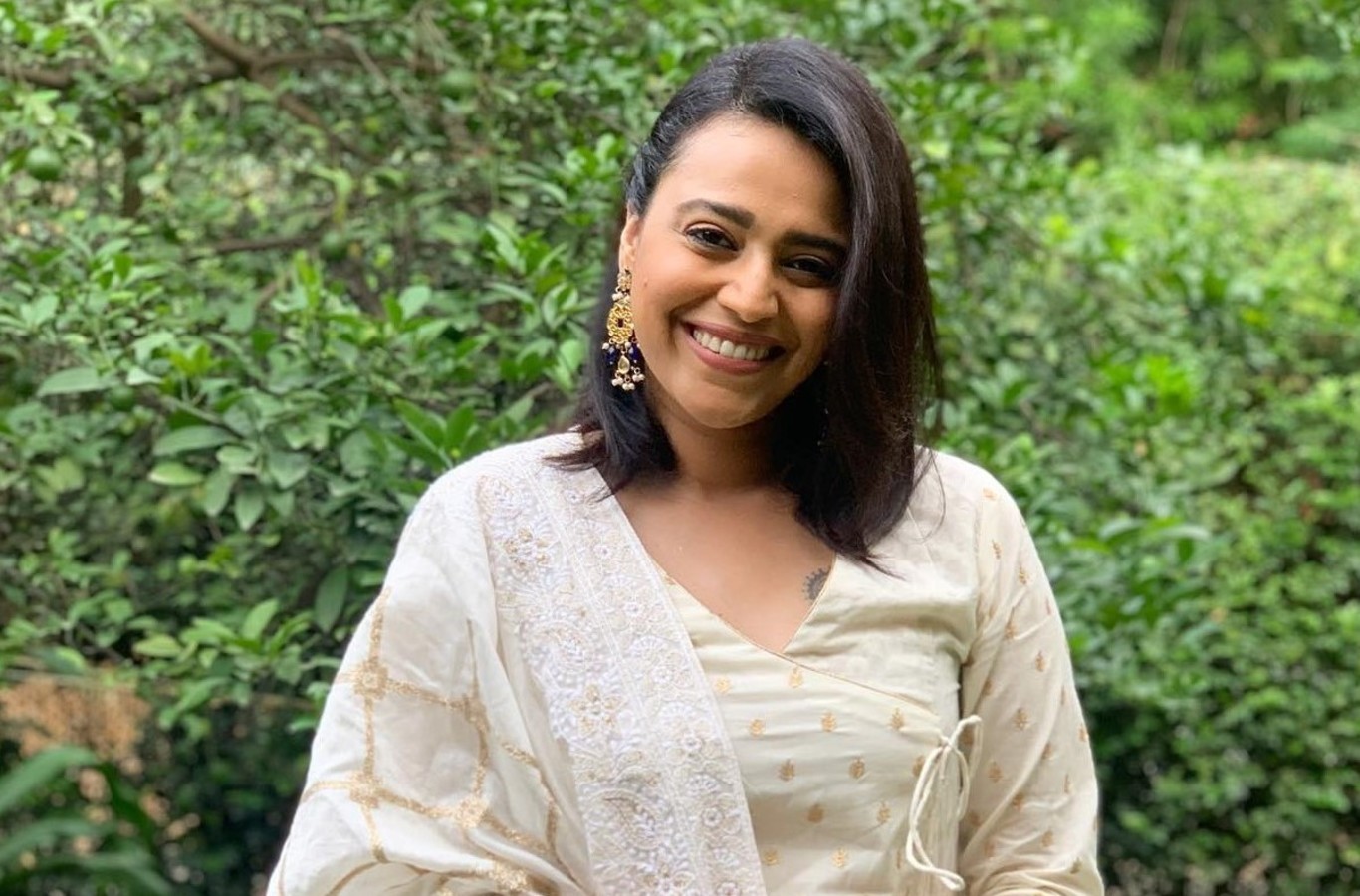 While politicians often seek the help of Bollywood celebrities to campaign for them before elections, there is shocking sexist behaviour often peddled by the same politicians. Actress Kangana Ranaut who often finds herself in the news for her controversial opinions and statements was attacked on Twitter by MLA Sukhdev Panse who called her 'nachne gaane waali'.
Swara Bhasker who has been an outspoken feminist and a critic of the current government in power now has condemned the MLA's words. However, Bhasker noted that Ranaut had made the situation worse by belittling other actresses like Alia Bhatt and Deepika Padukone.
"Sukhdev Panse said a stupid, sexist and totally condemnable thing.. Kangana.. you made it worse!" Swara Bhasker wrote while quote-tweeting Kangana Ranaut's response in which the Manikarnika actress had written: "Whoever this fool is, does he know I am no Deepika Katrina or Alia…. I am the only one who refused to do item numbers, refused to do big hero (Khan /Kumar) films which made entire Bullywoodiya gang men +women against me. I am a Rajput woman. I don't shake a** I break bones."
"We have the right to protest peacefully in a democracy. A 'nachne gaane waali' woman like Kangana has hurt our farmers. Congress is protesting that and police lathi-charged on them. Police should not become a puppet. Governments come and go," Multai MLA Sukhdev had said on Friday.
While actress Kangana Ranaut is a firm supporter of PM Modi's farm laws, the farmers of India have been protesting against them for months. Ranaut had earlier also gotten into multiple Twitter fights with Punjabi singer and actor, Diljit Dosanjh.
"What I want to convey through this interview is… for me, I have only to lose here… because I know tomorrow they will get some 20 needy outsiders like Taapsee Pannu or Swara Bhasker who will get up and say, 'Oh! Only Kangana has problems with nepotism. We love Karan Johar'. If you love Karan Johar, why are you both B-grade actresses? You are both better looking than Alia Bhatt and Ananya (Panday). You both are better actresses. Why don't you get work? Your whole existence is proof of nepotism. What are you telling me about how happy you are with the industry?" Ranaut had earlier said in an interview with Republic following the death of actor Sushant Singh Rajput.
[Image Credit: Swara Bhasker]