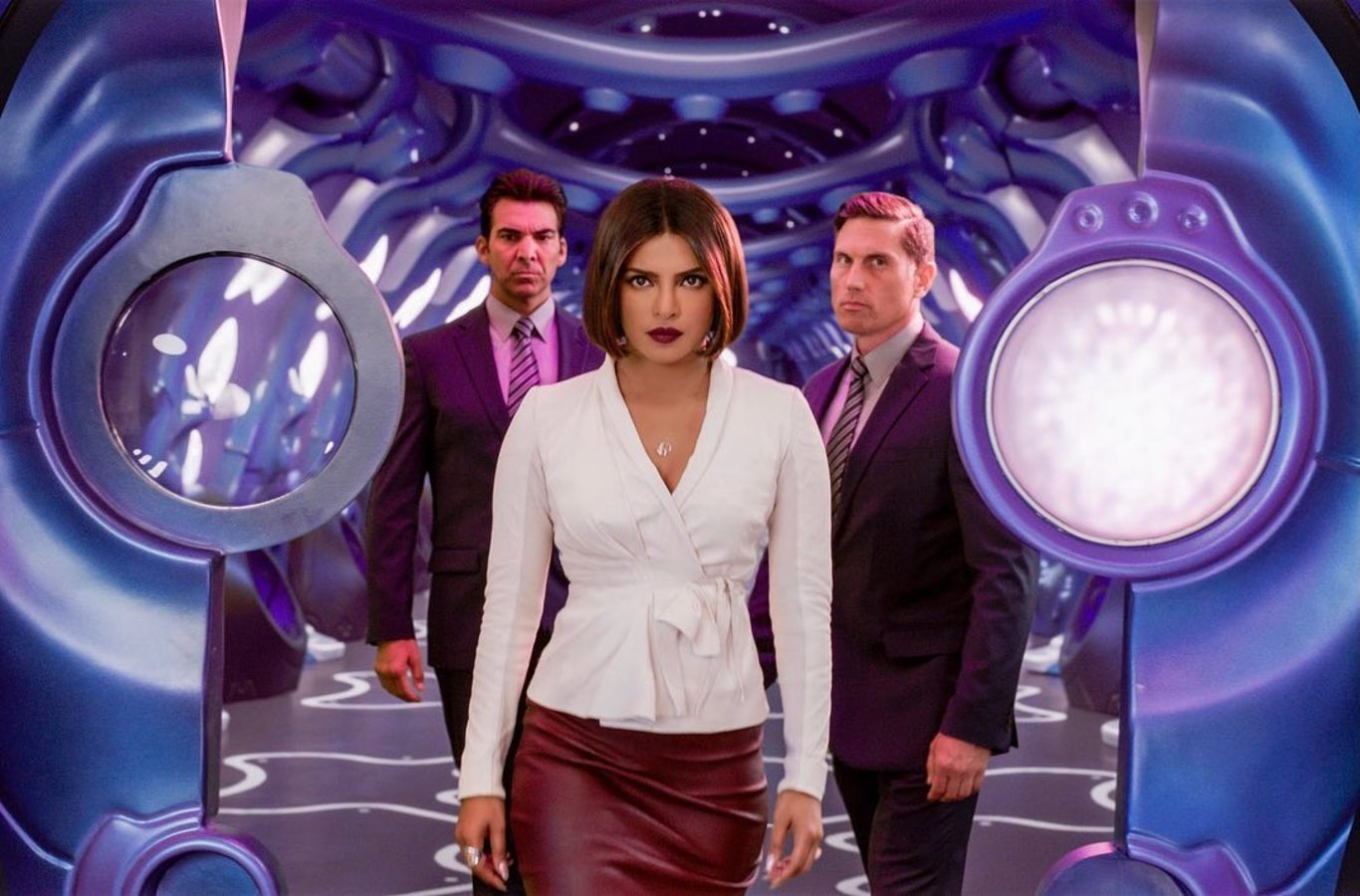 Priyanka Chopra made an appearance in We Can Be Heroes and while the film hasn't made waves on social media, it is allegedly performing amazingly on Netflix.
Director Robert Rodriguez said that not only do people finish We Can Be Heroes completely, they also seem to return to it often. "They've been shocked at how well it's kept doing. They call it unstoppable. They've never seen any movie behave like that. It just will not stop. Kids will just not stop watching it. And I think it happened with the Spy Kid movies, but you couldn't ever keep track of it, because you can't tell how many times kids watch it on VCR or watch on Disney channel. But now with their metrics, they can tell how many times a household is watching something again and again, through completion. Which a lot of the times when it's been a big opening weekend, it didn't mean people actually watched the whole movie. It means they watched five minutes or more," the filmmaker told Collider.
"The completion rate was really high, but also the repeat rate was just off the charts, because kids just will watch it in the morning before school and after school every day. So yeah, they definitely want a sequel, which I'm working on, because it's a new franchise for them. That behaves very differently. But kids crave empowerment and those movies just hit those buttons," he added.
[Image Credit: Priyanka Chopra]