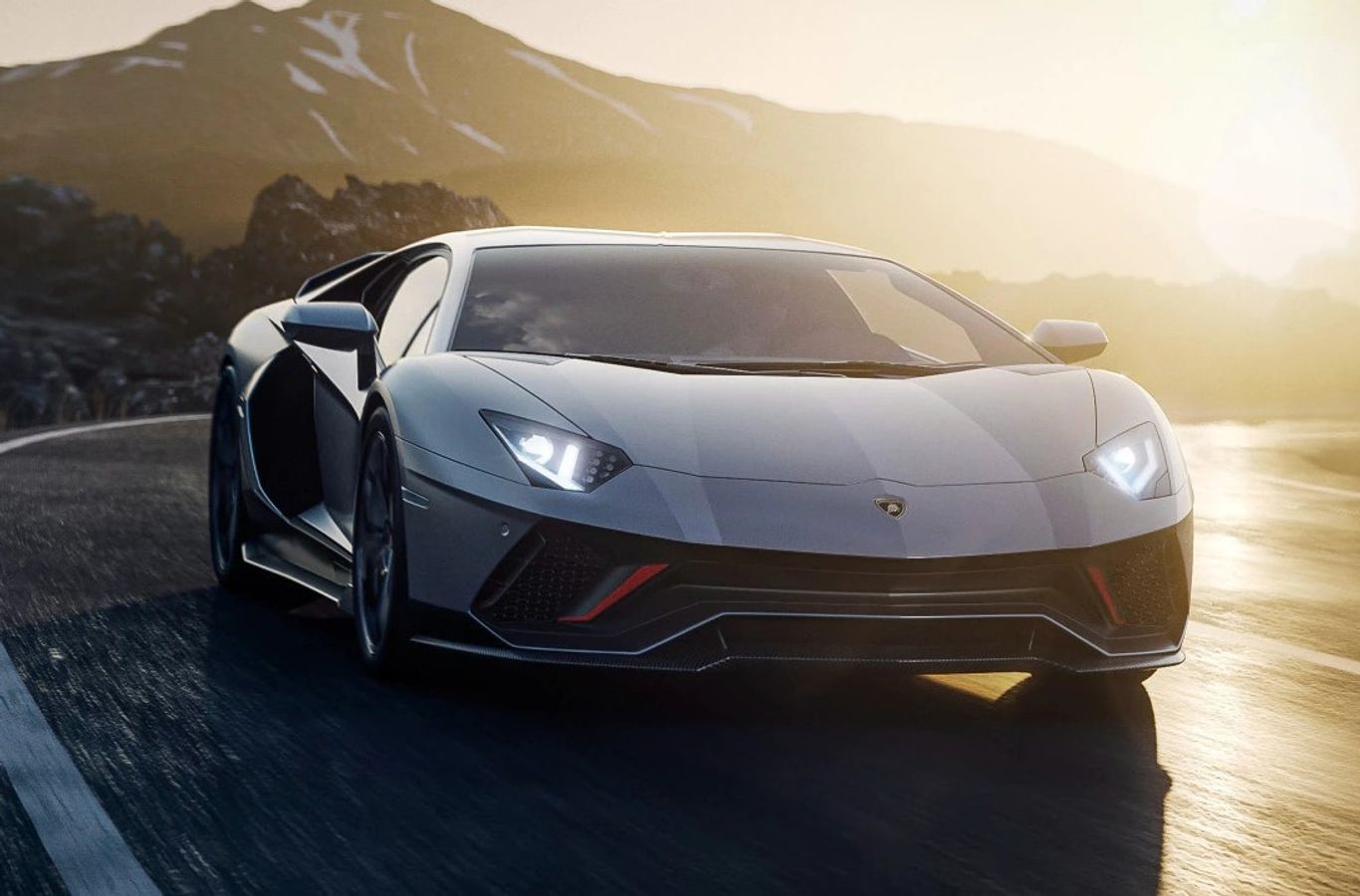 Lamborghini Aventador Ultimae is the last of the big, burly naturally aspirated V12-engined supercars from the Italian outfit. Lamborghini has limited the production of the last iteration of its big supercar to 600 units globally with 350 coupes and 250 roadsters. India now gets a Lamborghini Aventador Ultimae coupe and has already received 2 roadsters in the last fortnight. 
The price for the Lamborghini Aventador Ultimae has not been revealed but sources say it may be well over Rs. 8 crore. However, the price doesn't matter as all 600 units have been sold. 
The Lamborghini Aventador Ultimae has the same 6.0-litre, naturally aspirated V12 engine that now produces 780hp and 720Nm of torque. Power is transferred through a seven-speed single-clutch automatic gearbox and is delivered through an all-wheel drive system that has more rear bias. The Ultimae is said to hit 0-100kmph in 2.8 seconds with a top speed of 355kmph. 
It gets subtle styling updates with a new air dam at the front with contrasting highlights. At the back it gets a new diffuser with Aventador SVJ-esque exhaust setup and the contrasting highlights can be found here too. Naturally, the Aventador Ultimae gets all of Lamborghini's customisation options. India has a yellow and burnt orange Ultimae roadsters and the incoming coupe is finished in a shade of purple. 
Inside, the Lamborghini Aventador Ultimae has a leather and Alcantara cabin. The dashboard sports a laser-etched Y-shaped motif and a commemorative badge. Otherwise, the interior is similar to a regular Aventador. 
The Lamborghini Aventador Ultimae is the last hurrah for the Aventador supercar. It is the last model from Sant'Agata Bolognese to feature a naturally-aspirated V12 engine under the hood. The Aventador's successor will still get a V12 engine but will be mated to a hybrid powertrain, like its exclusive Sian hypercar. 
[Featured Image Credit: Lamborghini]