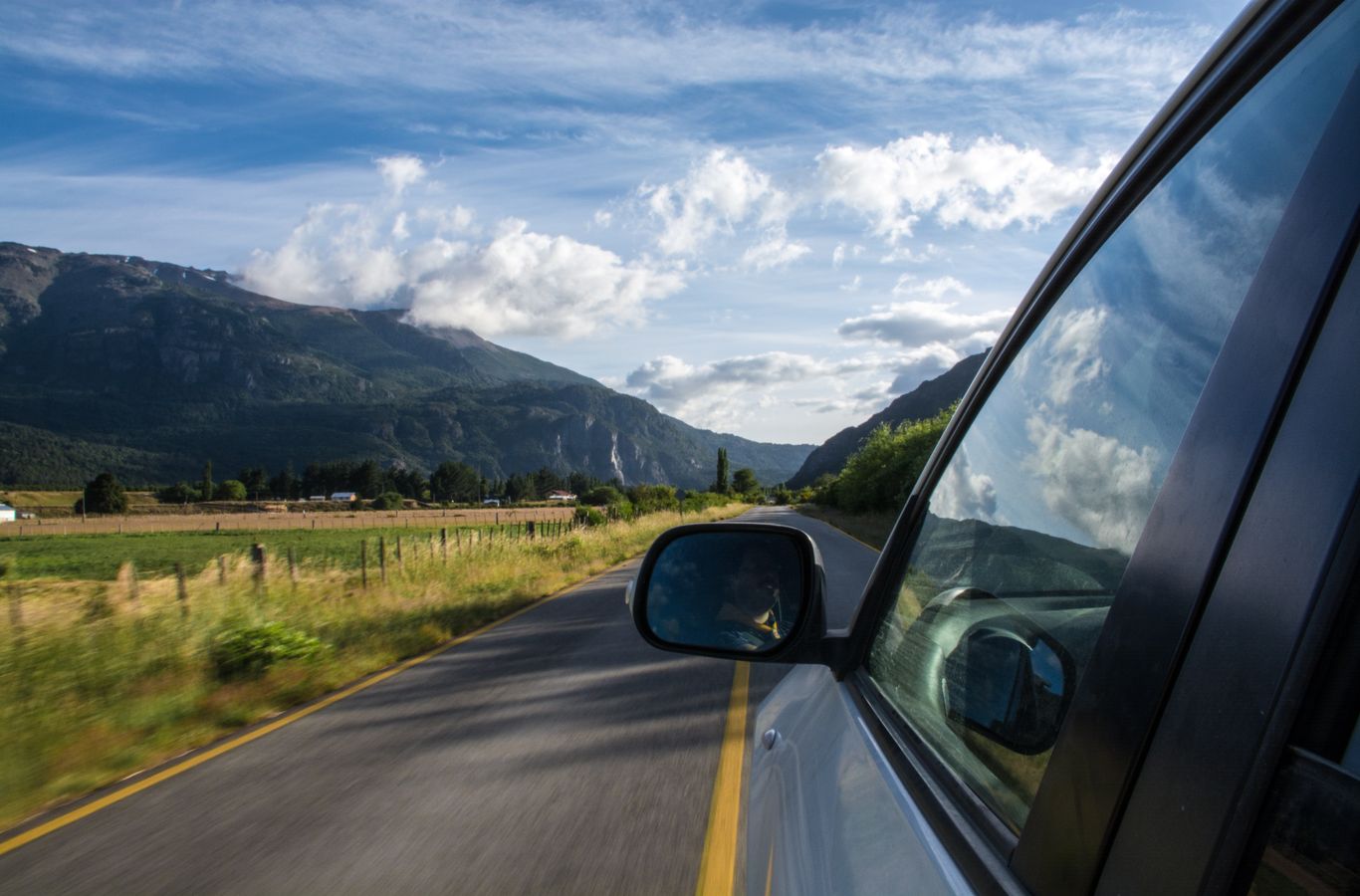 Do you have the adventure bug? Do you like travelling via the road on these adventures? If so, we have listed five of the best road trips you can take if you reside in Delhi NCR. Bear in mind that road trips can either be a quick way of reaching the destination or can take you more time than you may have on your hand. But as the saying goes, the journey is more important than the destination. Let's have a look where all you can head in your car or motorcycle for a nice trip.
1. LADAKH (975 km)
View this post on Instagram
This could be a cliche when listing out the best road trip destinations in India as almost everyone has it on their bucket list. Ladakh is a well sought-after destination as it has amazing views, friendly people, and amazing roads. Tourists from all over the country plan to take their vehicles on a road trip, but some can also rent from local businesses and make it a road trip. With the opening of the airport in Leh, taking a flight allows people to witness mind-boggling views from a bird's eye view. The best time to visit the valley is from April to June.
2. SPITI (714km)
View this post on Instagram
Another destination that is becoming popular these days is Spiti Valley in Himachal Pradesh. Located on the Indo-Tibetan border, Spiti Valley is said to be more rugged and remote than Leh-Ladakh. You can either take the route via Manali or the more scenic way through Reckong Peo. It has many towns, the biggest one being Kaza and tourists can also visit Pin Valley National Park to experience some wildlife. It is advised that you plan your trip during the March to June period.
3. JAIPUR (277km)
View this post on Instagram
The Pink City of Jaipur is also the capital of the desert state of Rajasthan. Being roughly five hours from the national capital, Jaipur can be an ideal destination for a long weekend. It's filled with heritage and culture, making it a superb spot to gain knowledge about the Maharajas and their lifestyles. The best time to visit Jaipur is between October and March when the temperatures are not that high.
4. AGRA (224km)
View this post on Instagram
Home to the Taj Mahal, one of the seven wonders of the world, Agra is probably the easiest road trip destination from Delhi NCR. You can visit the Taj Mahal (if you haven't already) and the Red Fort for some beautiful views and learn about the history of the Mughals in India. If you have the time, you can also visit Fatehpur Sikri for more Mughal architecture or visit Bharatpur for the Bird San. The period from October to March is also the best time to visit Agra.
5. NAINITAL (305km)
View this post on Instagram
Probably one of the most visited hill stations in India, Nainital has some supreme views to offer its tourists. Not just that, there are various tals or lakes like Bhimtal, Sattal, Naukuchiatal, and more that one can visit on their trip. You can also head to Jim Corbett National Park if you fancy giving a chance to spot Tigers at one of the most popular wildlife sanctuaries in India. You should ideally plan your trip between March to June.
While you plan your road trip, check that your vehicle is in good mechanical condition so that you're not left stranded on the side of the road. Trips to Ladakh and Spiti can quickly turn bad if you have a roadside breakdown. 
To make sure none of this happens to you, get your car or motorcycle thoroughly serviced before the trip. The servicing should top up the engine oil, coolant, necessary filters in the engine, and the brakes should also be in a condition to last the entire trip. High altitude destinations put the strain on the engine more so do check that your vehicle has a clean air and fuel filter. Most importantly, you should ensure that the tyres on your vehicle have enough tread for the road trip.
[Featured Image Credit: Unsplash/ Caleb Whiting]